Welcome to Freeman
Manufacturing & Supply
For nearly 40 years, Freeman Manufacturing & Supply Company has been a leading manufacturer of jewelry injection waxes and other specialty waxes. With the acquisition of Kindt-Collins and its world renowned Ferris brand in May 2011, Freeman is now the largest jewelry wax manufacturer in the world. Our research and development teams have produced the widest breadth of available performance characteristics required to meet the exceptional demands of nearly every jewelry manufacturer in the world. By doing so, we continue to set the world standards for production quality and consistency.
Tooling Materials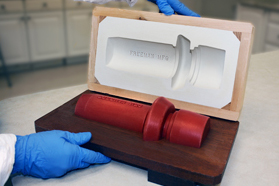 Freeman also carries materials for prototyping, mold-making, composites manufacturing, thermoforming, foundry patternmaking, and more. Learn more
Video Library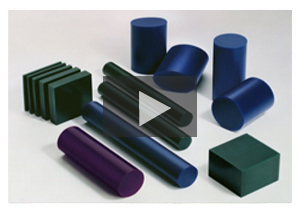 Watch how-to videos and product demonstrations for jewelry modeling and casting.